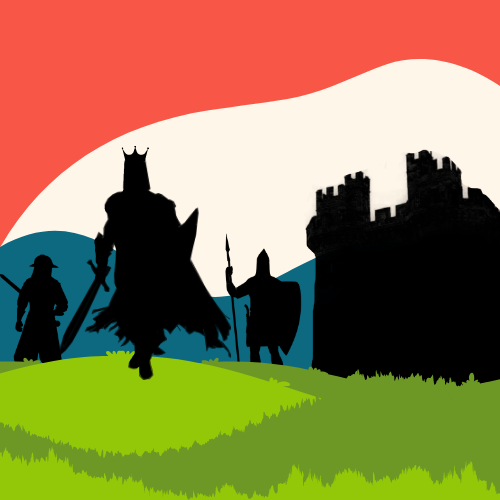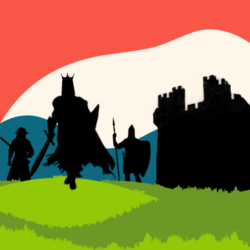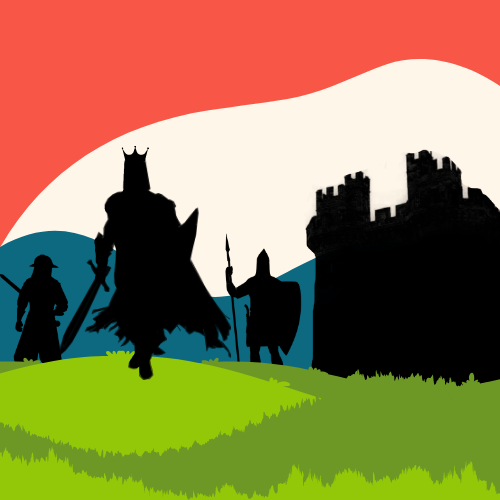 Did Shakespeare write some or all of Edward III, a dramatization of England's invasion of France that mirrors Henry V? This staging of the rarely performed work in the historic venue of Lancaster Castle is your chance to judge for yourself. 
In a stunning new promenade performance devised by Lancaster University, 'The Reign of Edward III' will be enacted in the refurbished courtyards and former prison wing of Lancaster Castle between 1st and 3rd June 2023. Doors will open at 6.45 pm, seating is provided and audience members are invited to bring their own refreshments.
Please note that entry will be for ticket-holders only.
To book, please scan the code on flyers or posters or visit the Lancaster University Online Store and search for Edward III. Confirmation of your purchase will be required on arrival at the Castle's front gate.
hacklink
Backlinks Checker
backlink sales
Da Pa Sorgula
Da Pa Sorgulama
backlink sales
backlink satış
backlink
hacklink
buy backlink
hacklink satış
hacklink panel
hacklink nedir
kayseri escort
konya escort
sohbet hattı
mersin escort
mersin escort
trabzon escort
manavgat escort
ankara escort
eryaman escort
ultrabet
kalpli sigara
marlboro double fusion
captain black
tekirdağ escort
balıkesir escort
çanakkale escort
penis sertleştirici ilaçlar ve isimleri
penis sertleştirici hap çeşitleri
Ankara Escort
İzmir Escort
Antalya Escort
hacklink
hacklink satış
hacklink panel
hacklink nedir