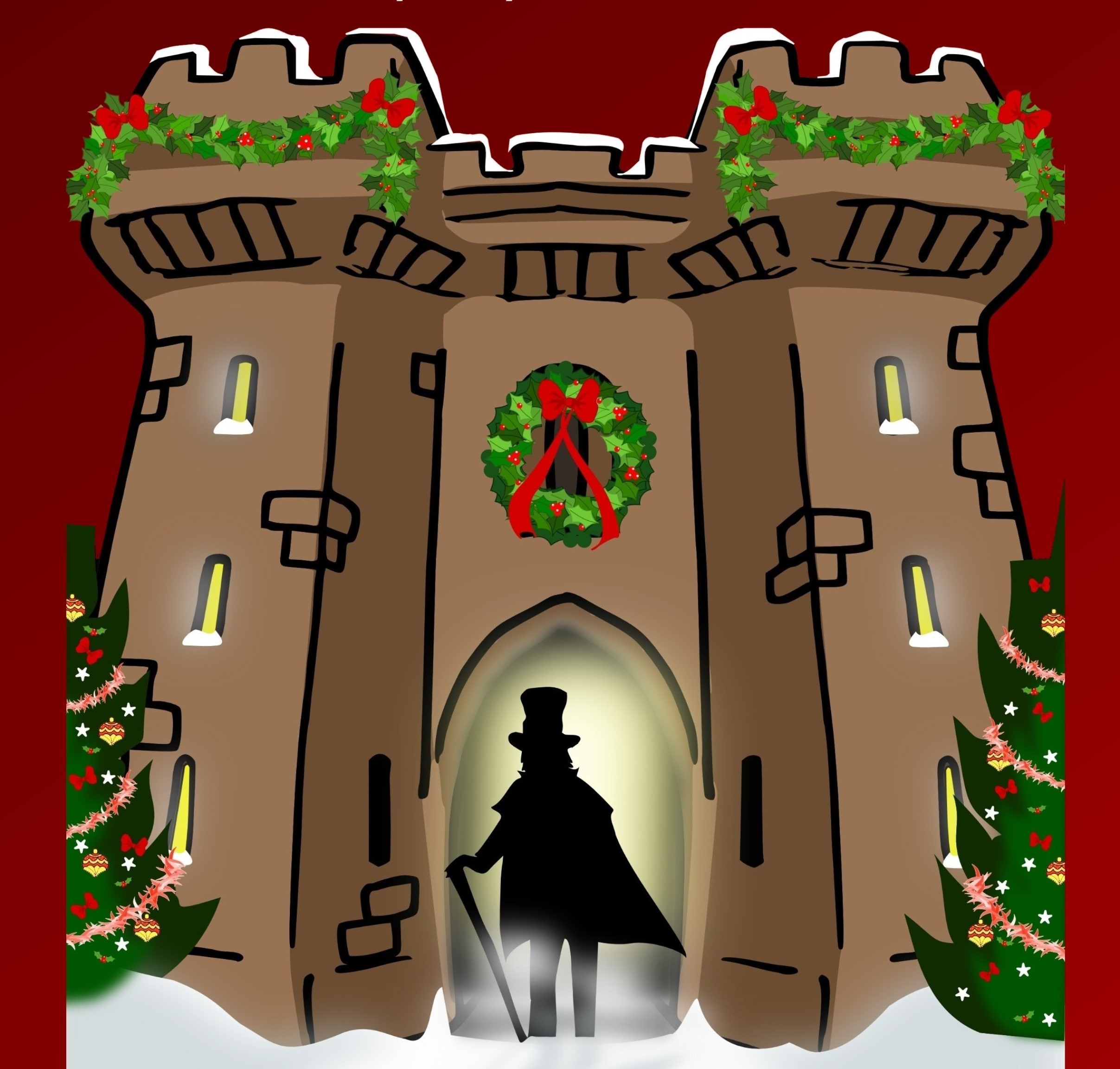 12th,13th & 14th December 2019
7:30pm
£12:50 per ticket
To book visit https://www.atticdoorproductions.co.uk/product-page/a-christmas-carol-at-the-castle
Pre-booking essential
Meet a group of grumpy carol singers who tell the story of Ebenezer Scrooge. Will they, with him, get into the Christmas spirit in time? Full of storytelling and song, Emma Rucastle's adaptation of A Christmas Carol (new for 2019! ) is a perfect way to spend a December evening in the stunning setting of Lancaster Castle's Shire Hall. Suitable for all.
Don't miss it!
Entry is via the Shire Hall door at the rear of the castle, opposite the Priory Church.
Wheelchair users and other visitors with limited mobility are advised to contact the venue before booking on 01524 64998 or email lancastercastle@lancashire.gov.uk for further information.