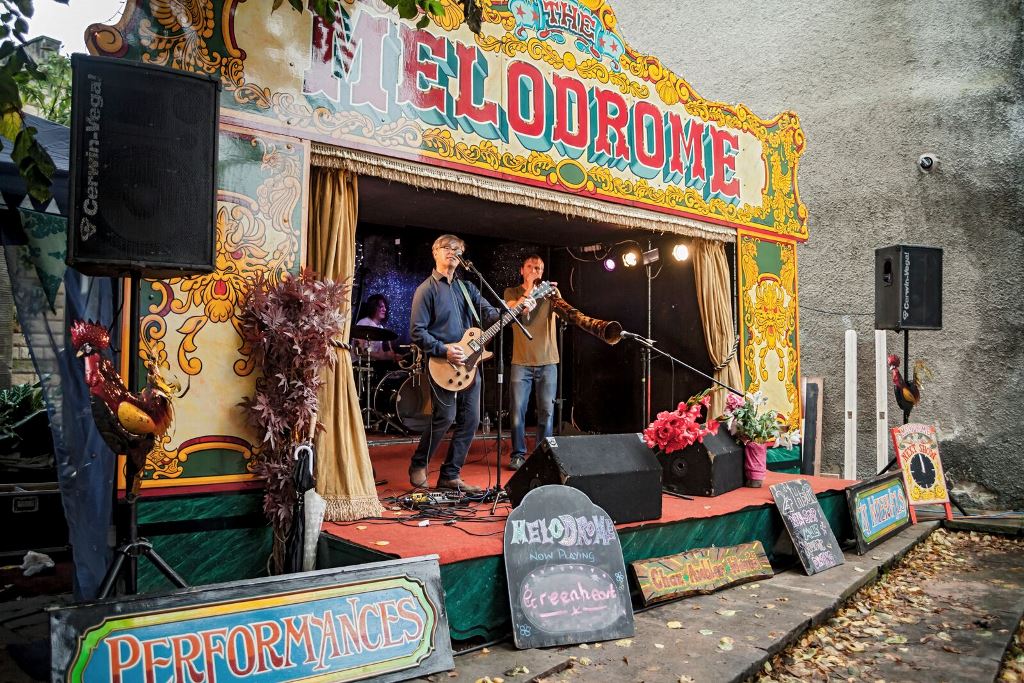 Lancaster Music Festival, one of the UK largest urban music festivals, will return to Lancaster Castle in October 2021. The Melodrome stage will be situated in the Castle Courtyard, and will welcome a variety of acts between 14th – 17th October.
There will be music throughout the city in over 30 venues, all easily walkable within the city centre, from the courtyard inside Lancaster Castle to cafes and coffee shops; through the city's squares and outdoor spaces; and in the majority of the city's 30-odd wonderful pubs and bars.
Our grassroots festival celebrates the wonderful diversity and quality of musicians and performers in the local area whilst also inviting acts from all over the globe. With over 300 performances from more than 200 artists – almost all of them free – plus street theatre and workshops, we can promise there will be something for everyone to enjoy, no matter what age or musical taste. Let the music play. – Lancaster Music Festival
To find out more about the event, head over to the Lancaster Music Festival website and give them a follow on Facebook, Instagram and Twitter.