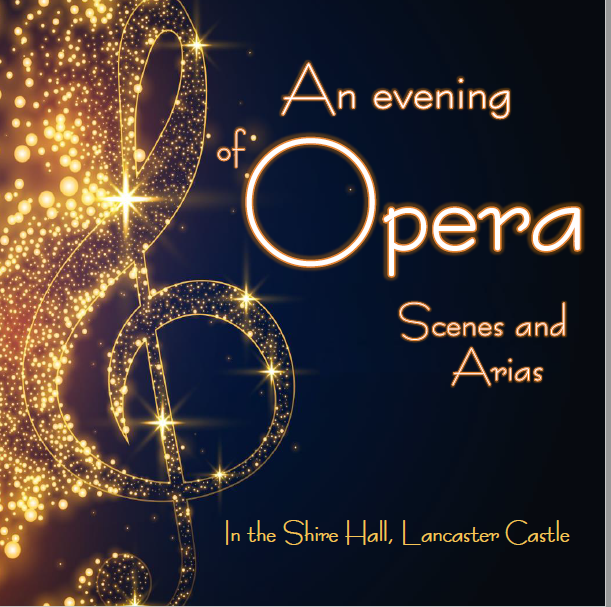 Saturday 28th May at 7:30 pm
As Lancaster embraces all things Italian with the third Festa Italia, Lancaster Castle joins the celebration with a fabulous concert of opera excerpts with live piano accompaniment.
In the beautiful Shire Hall, we present a programme of unforgettable melodies chosen from some of the world's best loved operas.  Expect love and hate, joy and despair in arias, duets and ensembles from operas by Puccini, Donizetti, Mozart, Verdi and more.
The evening aims to be accessible and enjoyable for those who are new to opera as well as those who already love it, with the singers bringing each item to life, explaining the plot and acting out the drama.
Tickets sold out fast for the last Opera evening at the Castle, so book early.  All tickets:  £12.00
Available from Lancaster Castle:  01524 64998 or from the Castle's courtyard ticket office.